Company News
Home >Company News
The 9th Power Distribution Technology Expo
Addtime:
2018-08-20
Addtime:
The 9th Power Distribution TechnologyExpo
On 26th July 2018, the 9th power distributiontechnology expo grand opened at Xiamen International Convention and ExhibitionCenter. KUNA Contact was very honored to participate the conference and jointhe exhibition at Xiamen.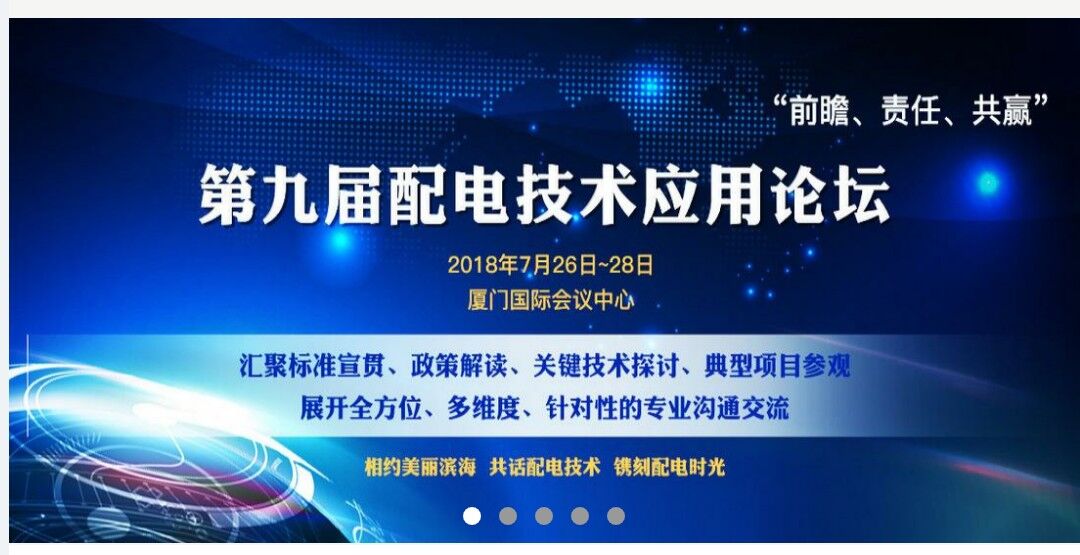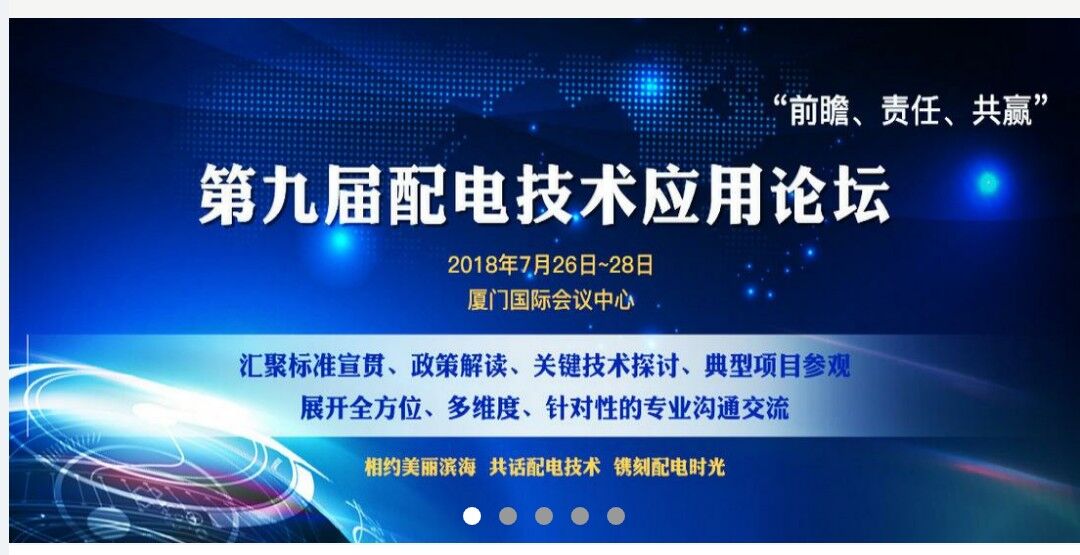 The conference was focusedon the topics of politics interpretation, crucial technology explore, event guidanceand professional knowledge exchange & discussion. Several professionalmanufacturer and professionals had participated also brought technical exchangeduring the conference.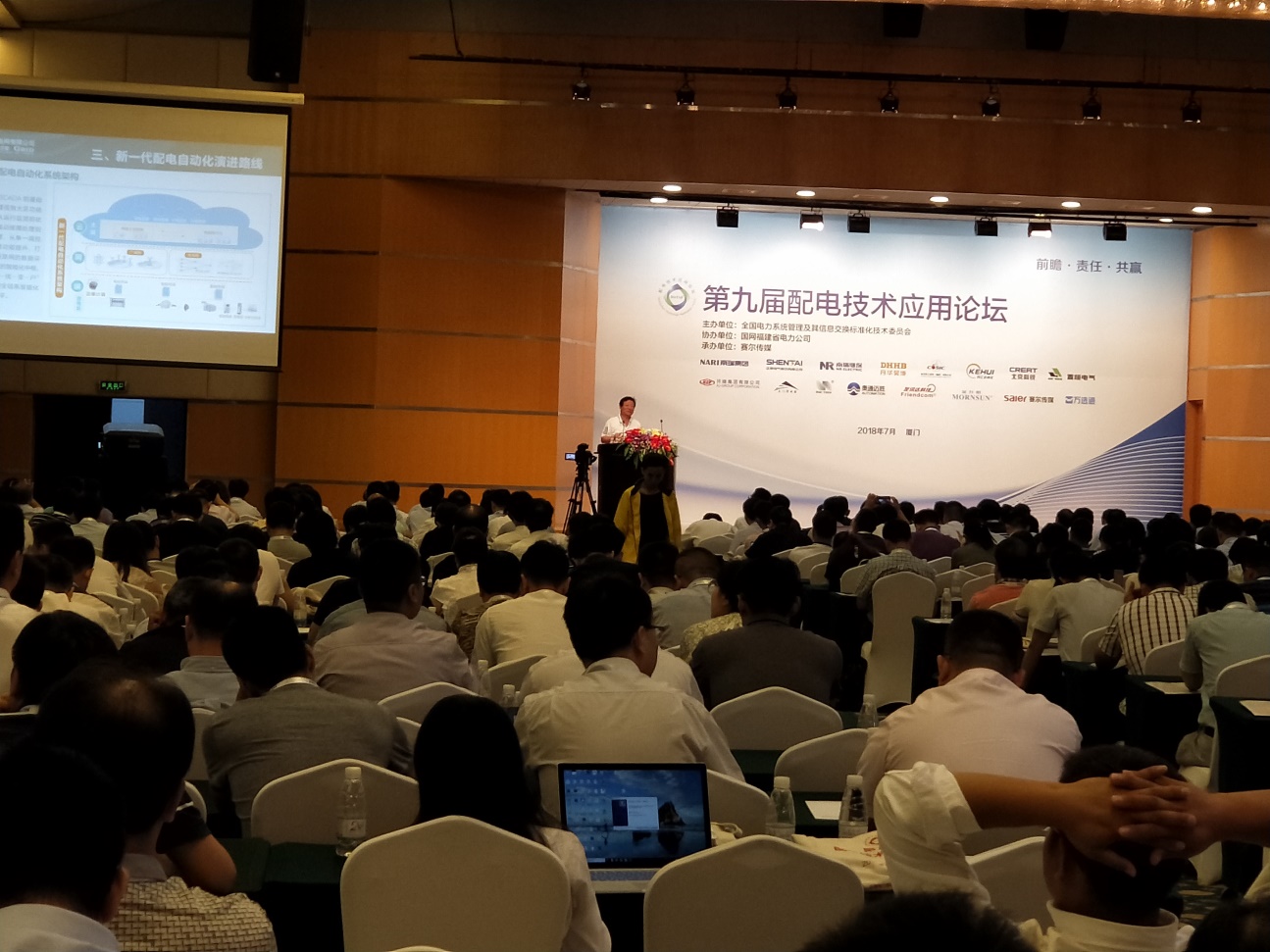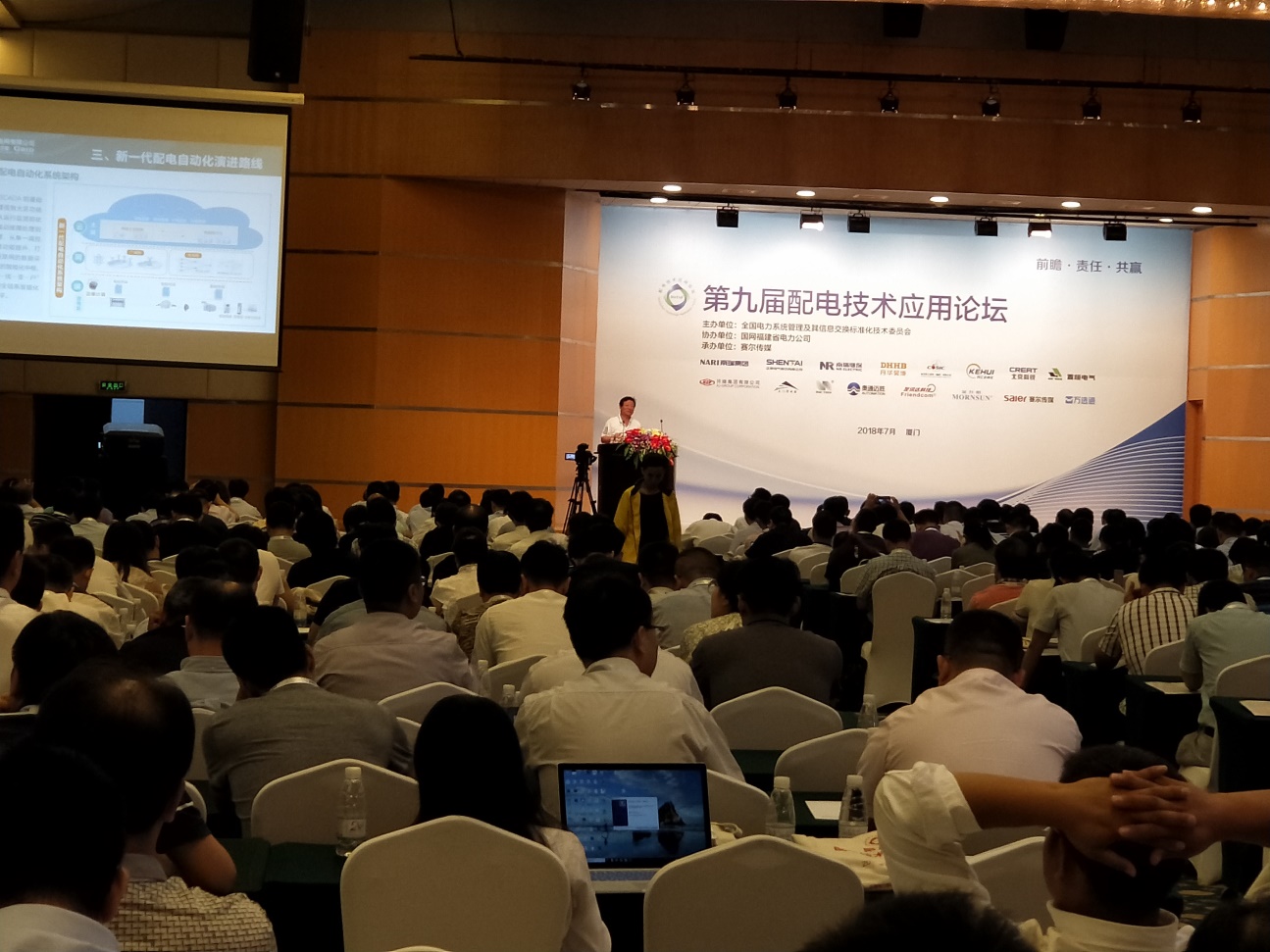 The scene of the conference
KUNA Contact Precision Technology(Shenzhen) Co.,Ltd. Booth C12. Uphold the theories of "Quality first,customers highest, total involvement and continued innovation" KUNAContact has successfully build up the brand image. During the exhibition, KUNAContact has exhibited several types of terminal blocks including: PCB screwwire protector terminal block, PCB screw rising clamp terminal block, screwtype pluggable terminal block, PCB barrier type terminal block, PCB spring-cageterminal block and pin header terminal block.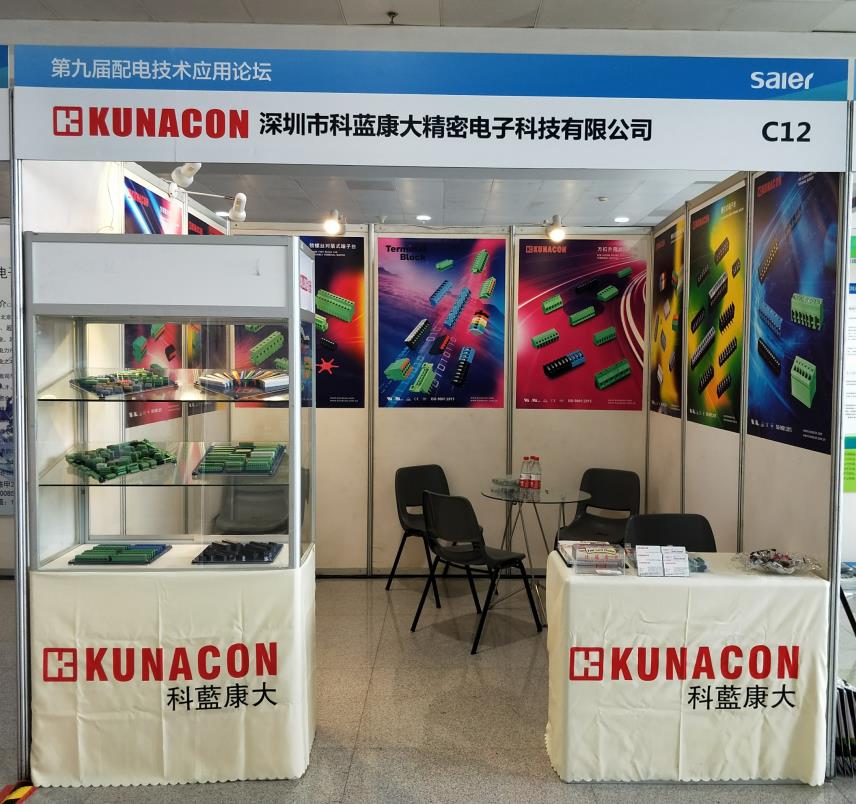 Withprofessional knowledge, compassion and the idea of customer highest,KUNAContact was acclaimed by the local andforeign customers also has laid a solidfoundation in market development.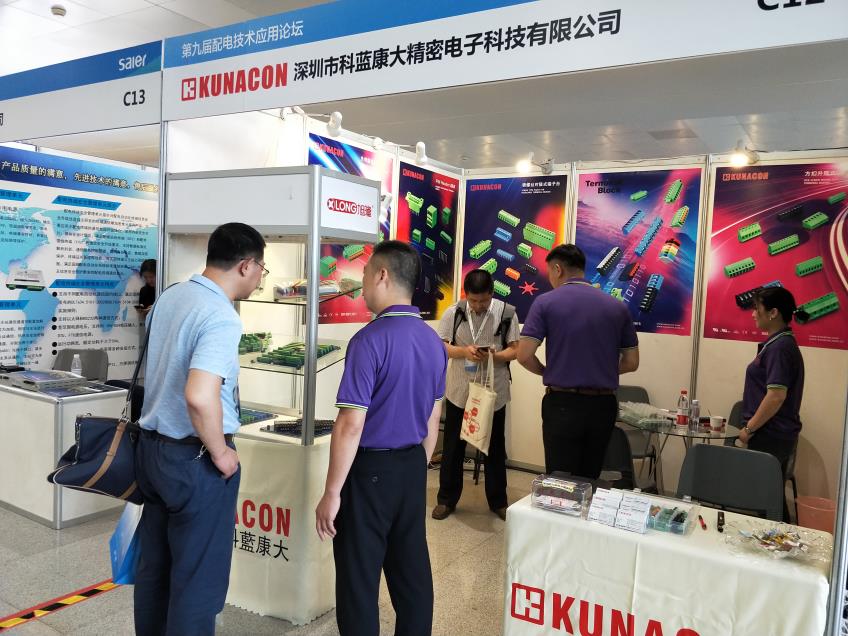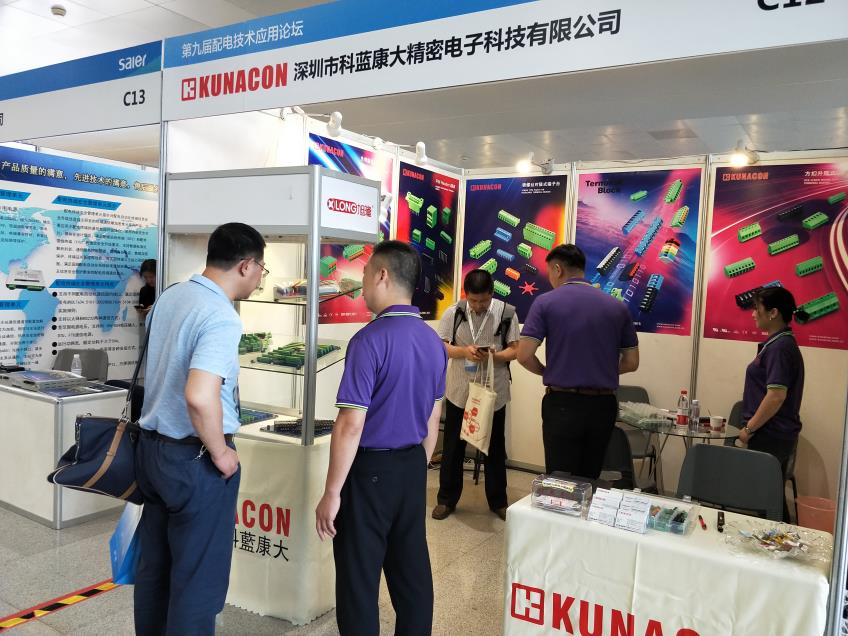 Productintroduction to the domestic customers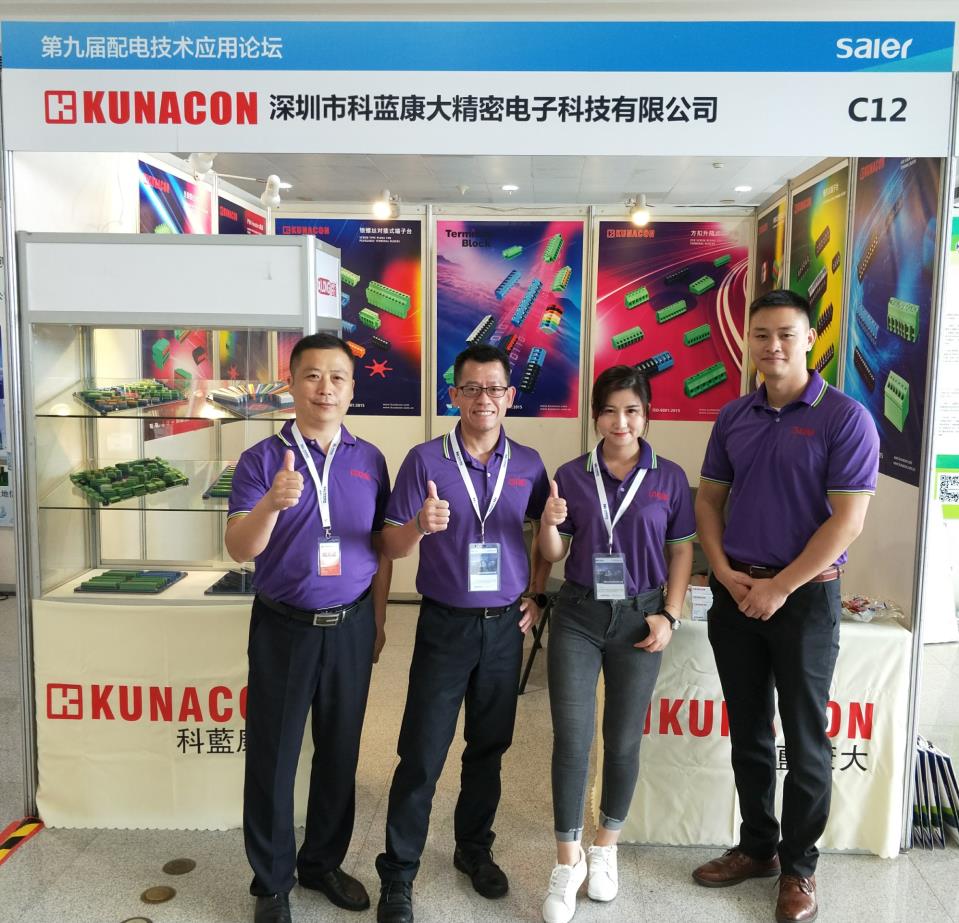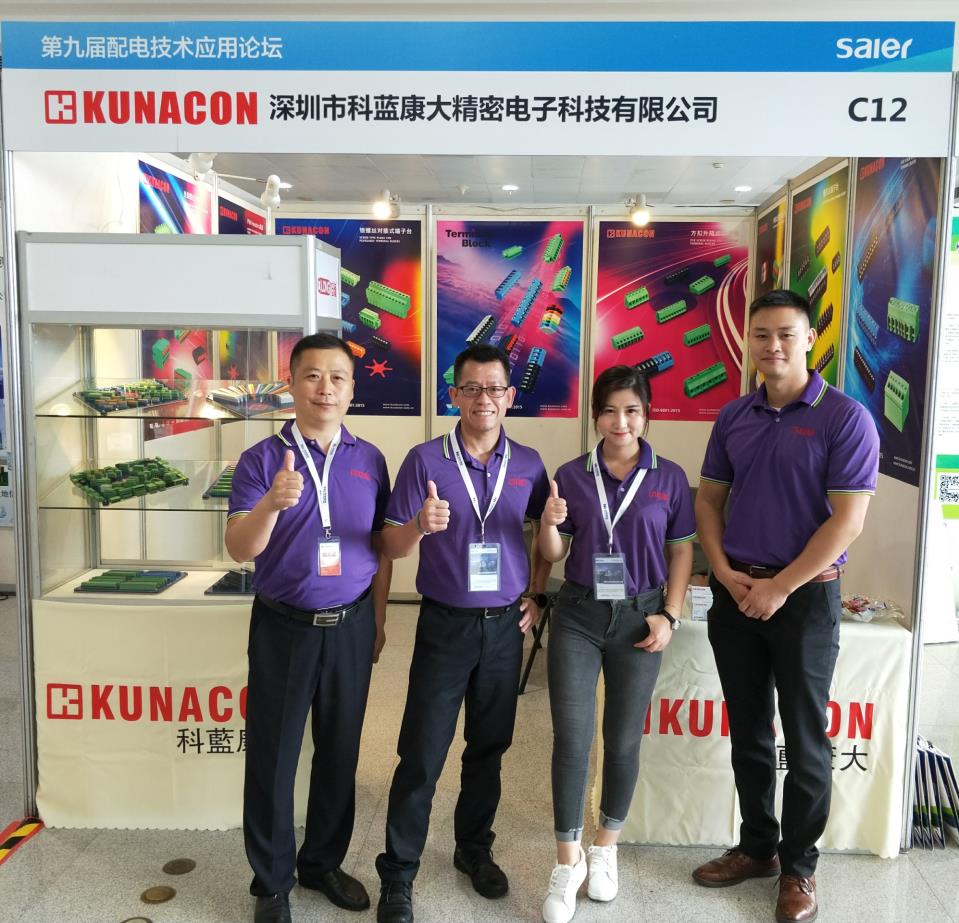 KUNAContact sales team