Company News
Home >Company News
2018 KUNACON Sales Training Program
Addtime:
2018-03-08
Addtime:
2018 KUNACON Sales Training Program
OnMarch, 2018, KUNACON has held a 2 days sales professional knowledge trainingprogram. Instructors are undertake by president Mr. Saint and supervisor ofeach department. The contents of this training program include: 1.Instructionand guidance of all the laboratory equipments and measuring equipments. 2.Thecharacteristics of KUNACON's product. 3.The technique of automatic assemblysystem.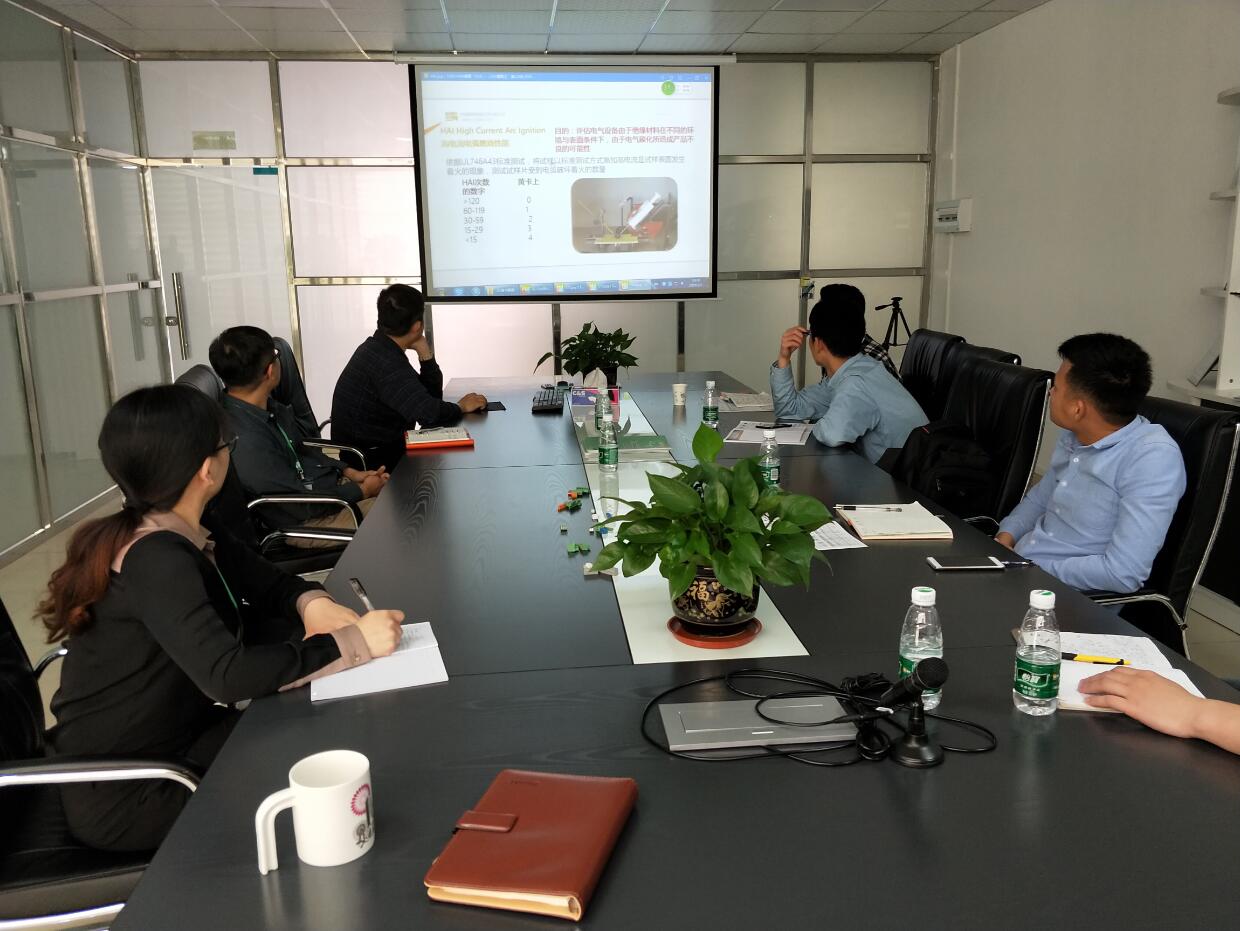 Theintroduction of the characteristic of KUNACON's product.
Throughlearning and the laboratory equipments, sales now understand each process oftesting and inspection. President Mr. Saint has given the instruction ofstandard process of using the testing equipments to the sales.
Saltspray testing
Torque testing
Pull force testing
Through this training program, ithas enhanced everyone's confidence of company's ability. KUNACON not onlyvalued a staff through sales performance, but also considered the communicationskills. Sales are trained to be very active in discovering, analyzing andsolving the problems or issues they have faced. In this way, KUNACON can serveand help our customer with professional knowledge.