Company News
Home >Company News
6thCHINA Information Technology EXPO
Addtime:
2018-04-23
Addtime:
6thCHINA Information Technology EXPO
KUNA Contact (Shenzhen) hasparticipated in 6th CHINA information technology EXPO held by CHINA industrialand information department & Shenzhen government from April 9th-11th 2018.The exhibition team was lead by vice president Mr. Allen Tsai
KUNA Contact (Shenzhen) wasexhibited at booth 9B521. With the idea of "quality first, customerhighest" & keep innovating, the exhibition was held successfully. Wehave presented various type of terminal blocks to the customer during the EXPOinclude wire protector type, rising clamp type, pluggable type, barrier type,spring cage type and pin header.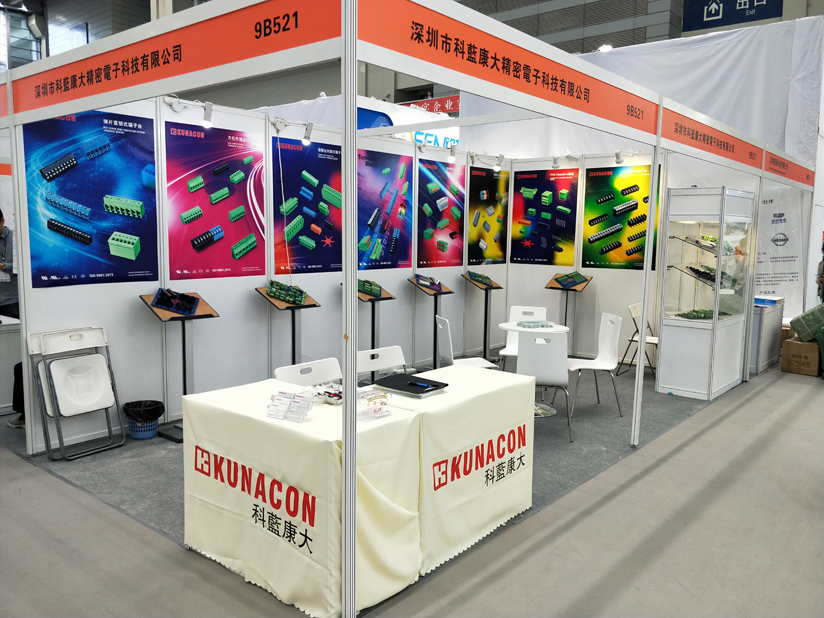 KUNA's sales team are formed with young elites.With their professional knowledge, compassion and the idea of customer highest,KUNACON was acclaimed by the local and foreign customers also has laid a solidfoundation in market development.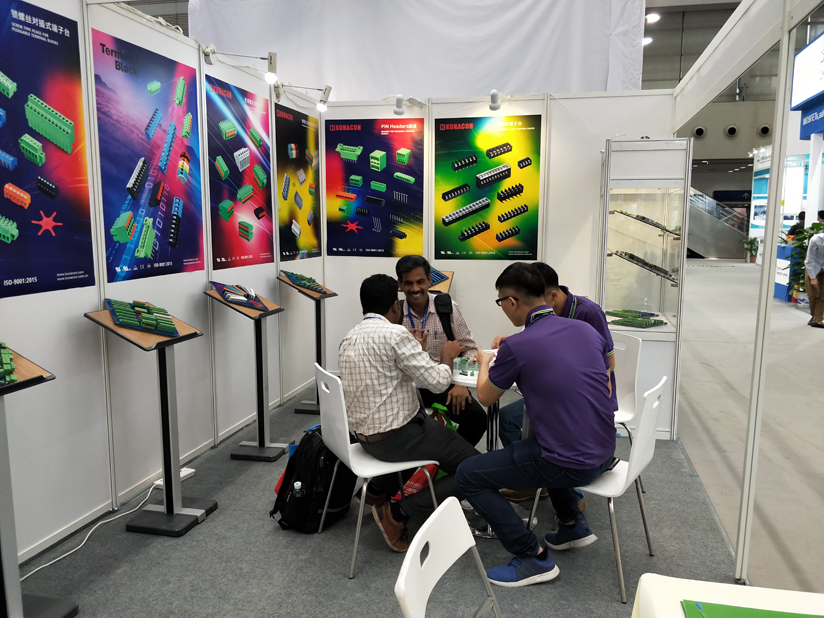 Product consulting by foreign customer.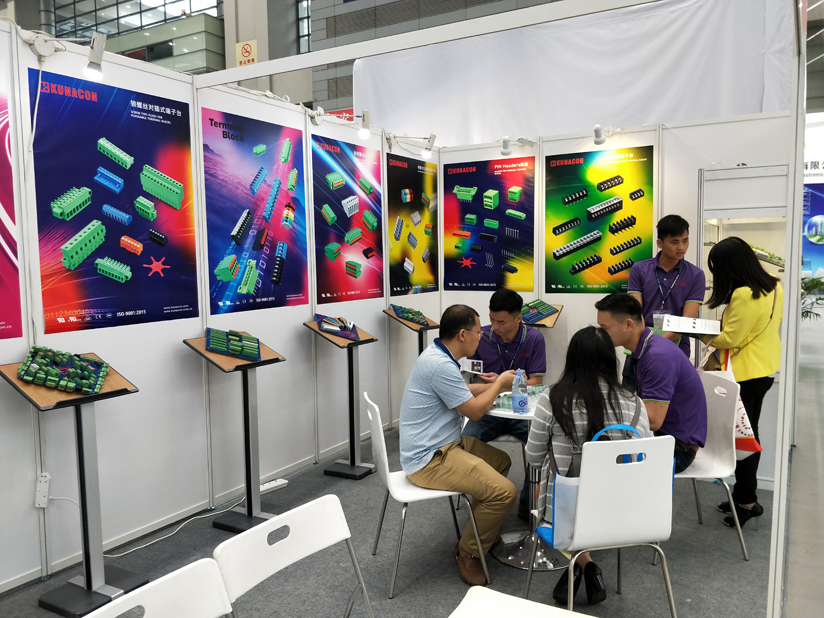 Product consulting by local customer.
It was a great harvest for KUNACON in this 3 daysEXPO. With the professional knowledge, great developing ability and automatedproduction ability, KUNACON is willing to provide the quality service to thecustomer also willing to take any challenge.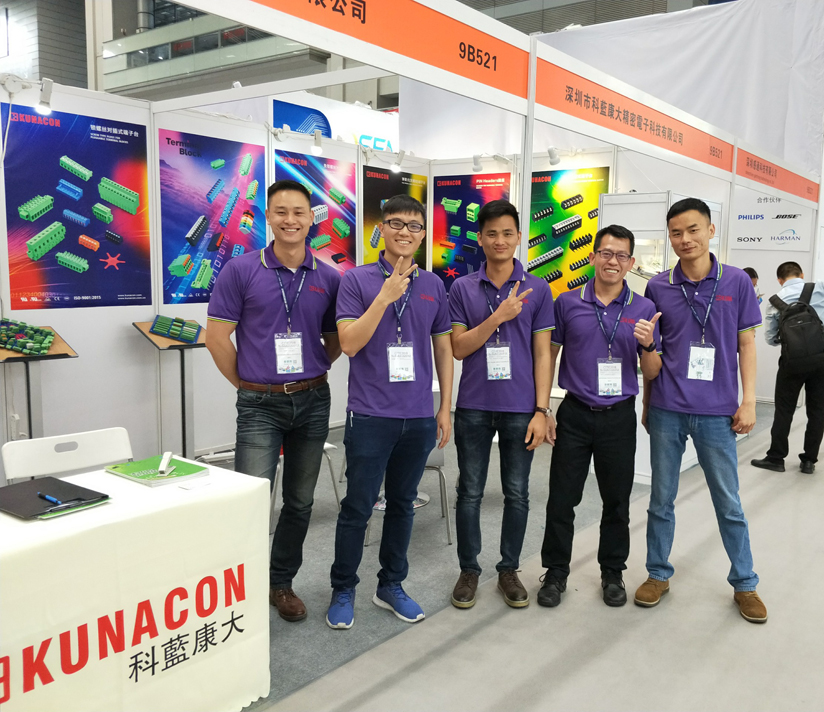 KUNA CON sales team.